So well, I can't believe on week of holidays passed by so fast.
And boomz im back in Singapore!
Honestly, whenever i'm in Australia it doesn't feel real.
I don't like that.

not a least bit.
Once I came back many unlucky incidents have hit upon me.
1. PIMPLE ATTACK
my nose has two super red pimples and i get those super small pimples all over my face cus of lack of water.
I'm avoiding the mirror. It's disgusting.
2.GETTING FAT
i gained 3kg in australia

pak my life
LOLOLOLOLOLLLOL
3. LACK OF SLEEP
lol actually i've been suffering this all my life.. does not really apply i guess.

btw today i got caught sleeping in class and i didnt even know that cus i was sleeping!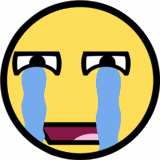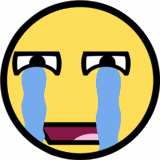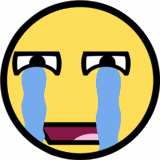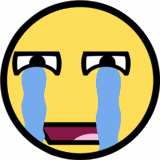 AND I WAS TOLD THE WHOLE CLASS WAS LAUGHING AND ME AND MY TEACHER TOLD ME TO WAKE UP THROUGH THE MICROPHONE BUT I WAS STILL SLEEPING!!
AND I EVEN OPENED MY MOUTH WHILE SLEEPING!
OMGOMGOMOGMOGMOGMOGM EMBARRASSINGGGGGG
4. SHOPAHOLIC DISEASE
the reason why i bring a lunchbox to school everyday and bothered scoring As for exams.
so thats it. nothing much to say. =_= besides "i need some tc tc"
ciao ciao ciao~