LOL I NEVER BLOG ABOUT LIFE CUS -
oh wait my previous post was about life.. Heh.
WELL I DON'T USUALLY BLOG ABOUT IT CUS ITS BORING.
But here's a recap of my two weeks in one word.
EXAMS
.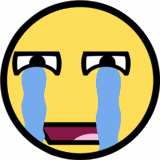 ftw, not! As you can expect, I met a new group of tinychat friends and didn't study in the end.

DAMN YOU SUC!
Well.. I did try to study.
WAIT WHERE DID THAT PIC OF ME TAKING A PIC OF ME POP OUT FROM?!?!?! EH?!?!

FINE I ADMIT. I DIDN'T DO THE POST ITS AND THE NOTES. I DID THE THINGS ON MY LAPTOP AND TAKING PICTURES OF MYSELF.
KARINA DID IT.
We literally became nerds.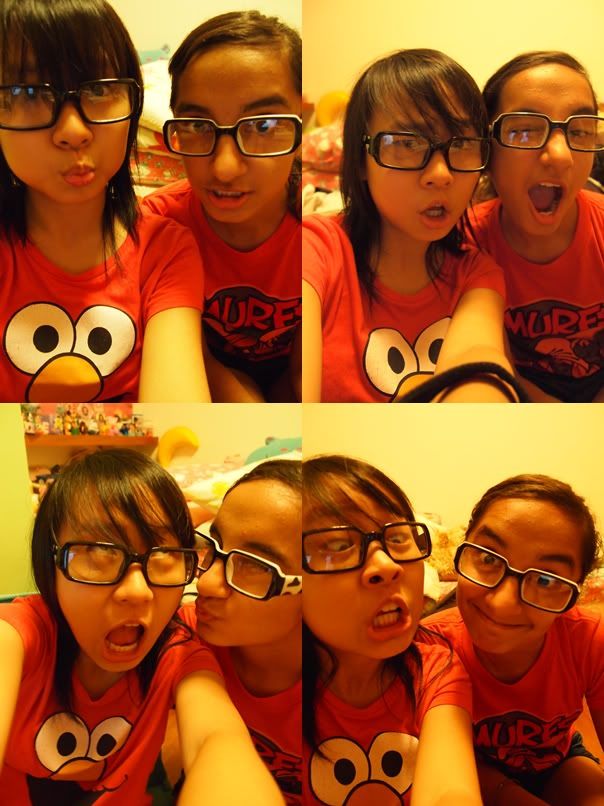 we so duh hot.
but as i said, im in suc. and i took a hiatus from icu.
meh, i do kinda miss them..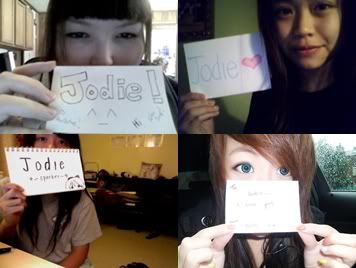 even if four people gave me an ilu note.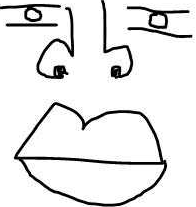 And Tida's sexy face.
WELL SO WHAT I DID IN SUC HUH.
1. TEAM PORRIDGE
whooooooo check out team porridge, the ones in pink!
i bet my team has the most members hmmmph

I've got hyun, luu, karina, fox, porridgelove, mochi, lana and many many people with me.
You ain't gonna beat me, team tofu, team joob..
2. SLEEP?!?!
sexposed.
3. GIVE LOVE.
IM THE FIRST ONE! FTW
4. TRANNIFY

5. WATCH PEOPLE STRIP
while we play sex music that is.

made it small cus so you guys will see least just in case you're a minor.
6. PLAY PRETEND

And that's pretty much what I do.
I think I did bullshit for math and every other subject thanks to tinychat so..
Let me dig a hole and die.
CIAO.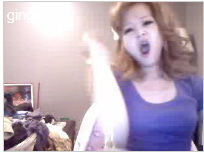 btw.
WE DUH BORED.