okay sup bic boi bic gur, im baaack!

you guys missed me, i know.
d'awwwwwwwwwwwwwwwwwwwwwww
well i'll talk about indonesia later.

Just wanted to make a short announcement to some people who don't know yet.
I'm moving to Perth next year!



and it doesn't end here.
I'm going to boarding school next year!

So to my school here in Singapore, thank you for taking care of me this one year.
Thanks for the yummy food, that is.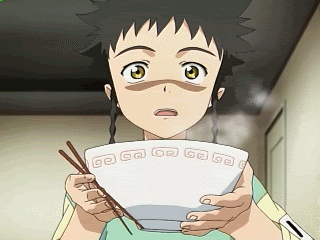 Of course I'm taking things lightly since I only react when things happen.
Things haven't happened yet so I'm not gonna moan like a baby.
Yet.

So yeah, just wanted to say that.
Hopefully I'll make some good friends and enjoy school there.
And say goodbye to my life in the online world.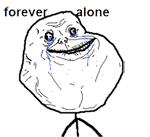 LOL.
p.s: i say hi to ryan