CHRISTMAS IS COMING IN 17 DAYS!
even y u no guy is celebrating it.
Y U NO CELEBRATE CHRISTMAS??
and santa clause is coming.. to town!

ok im kidding.
he only went to the city.
LOL.

anyway, i shall share with everybody my christmas wishlist just to uh..
hint on what to give
NO REASON, REALLY.
1. Blackberry
liek many people wouldn't know but you can blackberry message people with blackberries for free and even call them for free, and whatsapp message people with either blackberries or iPhones, for free too. ALL AROUND THE WORLD!
HOW AWESOME IS THAT!
Singapore prefers iPhones to blackberries i guess but I still have friends who own them, plus it's pretty fancy, no.
2. iPod Gen 4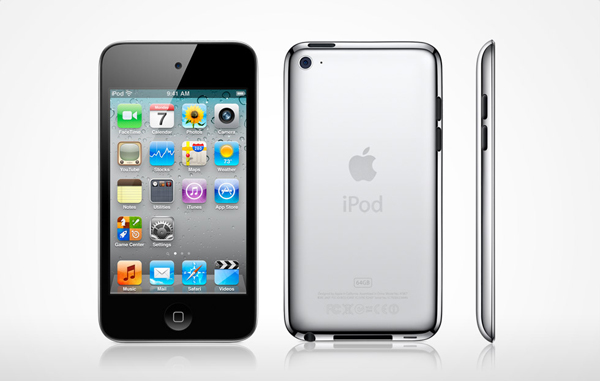 You can mark my word I don't own a single iPod, maybe just a normal mp3, and I never really wanted one.
Then I thought, since I will be going to boarding school next year when they take away my laptop during some periods I would prolly die of boredom and hence yesthisplz.
This new generation one has a camera front and back = I CAN FACETIME PEOPLE AND I CAN TAKE PEEKCHURZ!1!
(p.s: both my parents have an iPhone 4 and they facetime everyday since my dad would be in australia and my mum in singapore looool)
3. Pretty stuff
anything nice, anything that makes me look nice, whatever really.
4. MONEY!
i don't think anyone gives money for xmas, but ehehehe...
so these are my materialistic wants.
dear santa, i've been not bad, come on. i'll bake you cookies.