December is here!

Time passes by so fast. Eh?

November was fun, besides going to Australia, Indonesia was like.. 6 meals a day omnomnomnom.
-too many photos lal-
But honestly, these days staying at home are really boring, so I've been walking around the neighbourhood malls lately.
Like the new mall nex which is crazily packed!
It has a cinema so I go there like... all the time, so far I have watched three movies there.
1. Narnia - The voyage of the dawn treader
(3D)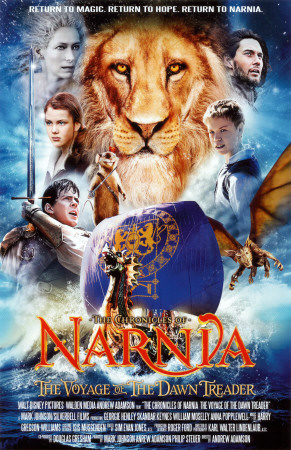 3D IS A WASTE OF MONEY I SEE NOTHING POPPING OUT THESE DAYS
FFFFFFFFFFFFUUUUUUUUUUUUU MY 14.90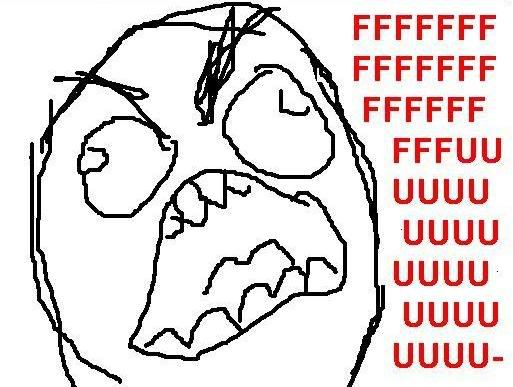 But yeah, I've been a fan of Narnia since I was a little kid, I have all 7 books! (not that i read all)
Ohhh I love Narnia movies
This one had a lot of moral teachings too, it duh naice.
I prefer dragon eustace, cus when he's a dragon he doesn't need to talk bull sometimes. LOL
2. Hello Stranger
I've been wanting to watch this show the ages, the
trailer
was already so nice!
The show was like 2 hours long, but it was totally hilarious and worth it.
WATCH WATCH WATCH!

3. Rapunzel: Tangled
kso like i don't know why the HECK the newspapers rated this movie 2 stars.
This show is awesome.
The storyline was unique, sweet and reasonable. Rapunzel is adoooorable! + Her long blonde hair = EPIC
So yeah, watch it.

____

Other than just watching movies, I have been.. playing with lenses..

I've been owning coloured contacts since March, but i don't know.. My dear friend Genevieve got fascinated with my lenses and played with it and so I joined in the fun..
Genevieve trying my wig LOL
Her younger cousin trying to wear lenses LOL
Honestly boredom kills, so we've played dress up too.
Check out shops..
and realise kpop is invading the world
But anyway, as of today, 7th December 2010..

HAPPY 50TH BIRTHDAY KENNY!
i'm kidding. i have no idea if he's 17, 18, 19, or 91.

here's a bday card with your pretty face, ignore yesterday's card.
trust me ur one of the prettiest people i've ever met. happy birthday!
KK BACK TO WHAT I HAVE DONE
i met up with an ol' friend of mine clara, whom i met through imvu two years ago! :D
there really aren't many places i wanted to go so we went to nex and watched rapunzel.
funny thing, we both were late.
instead of meeting at 10.30am we woke up at 10.30am, so we had to rush for rapunzel.. 11.50am LOL
we had xiao long bao which are like super yummy shit which i shan't describe for i will drool.
and then i was telling her how i wanted a job and all the jobs i know that are available atm, one of which is a maid cafe..
so somehow we went to
cawaii koohii
and..
awkward turtle.
i don't know why but i'm a shy girl, you know?
i was hiding from everybody in the cafe..
my brain was like.
+ no photography allowed so fml.
but it was a nice place, really! the meidos were really cute xD
and the tea was not bad, plus the meidos were so friendly o///o
i was embarrassed fml im so sorry lol
anyway im so sorry i have nothing to say atm LOL
currently tinychatting and clara is sleeping over tonight.
she feels im ignoring her and giving tender love to the computer.
it is true.
TATA AMIGOS
p.s: I NEED A JOB!!