my internet no longer works on my laptop at night -.-.. and day OTL so i kinda.. get rly frustrated...
not do anything..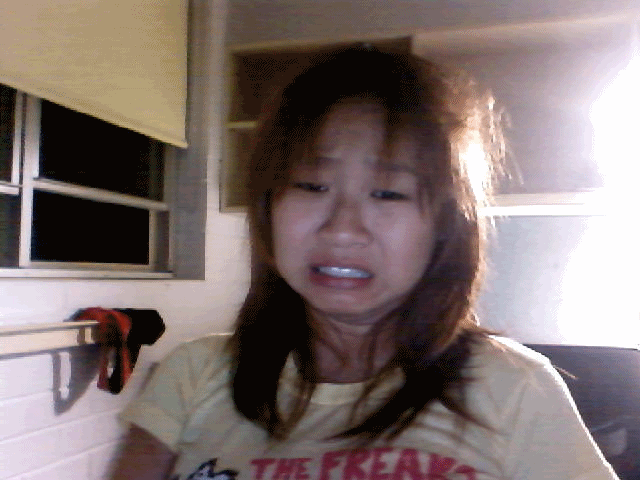 then get frustrated again OTL
but then i find things to do again!
but just as i begin.. it'll be midnight and i'll have to sleep..
so..
IOSDGKSDLMGVS FRUSTRATION (happily showing that.. herp a derp) and then go to sleep. sigh.